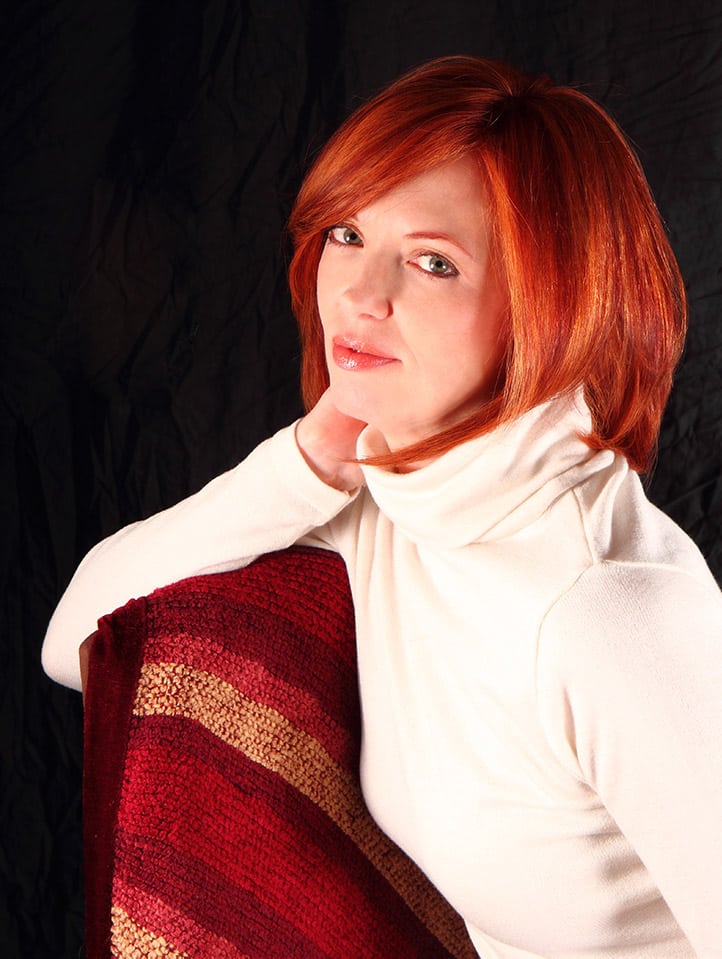 This is Master Stylist, Tea Garrison and she love's listening to your hair!
Tea has over 30 years of experience as a hair stylist and make-up artist and has seen trends come and go. She is certified in multiple techniques and services from GK Straightening to working with natural curl. Tea is always keeping up with current color techniques and cuts as well as integrating classic styles into her services- taking care of everyone from 2 years old to 92, men and women alike!
What she focuses on is, What does your hair want and need to be beautiful, healthy, and easy for you to manage?
Tea looks at what you do with it, want to do with it, and ultimately what Can be done for a more beautiful You!
Come see Tea if you're tired of trying things that don't work! She listens to your hair and It speaks for itself!